Graduate Internship Training (GIT)
In efforts to nurture skill set of young engineers' internships will be generated in collaboration of industry. Stipend with joint investment of PEC and industry will be allocated for facilitation and growth of Young Engineers. If you have particular need of interns for professional services than request for interns at link below. Interns can apply for open internships or request for upcoming internship by filling form below.
Request for interns by (Industry)


Apply for Internship (engineering students/ graduates)
About Fresh Graduate's First Internship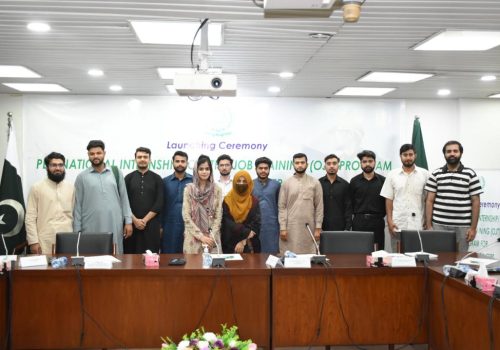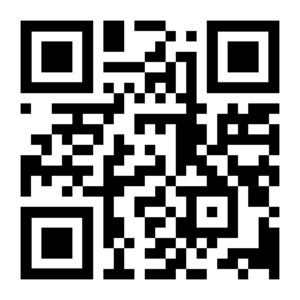 Graduate Internship Training (PEC PPDC – GIT Program)
PEC has launched paid "Graduate Internship Training" for fresh Engineering for the period of 6 Months.
Prime objective is to provide fresh graduates with hands-on exposure, working knowledge, skill enhancement and professional competence to handle latest techniques and technologies.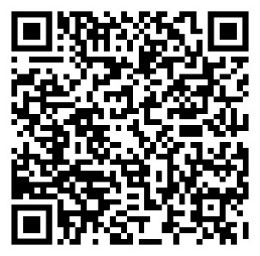 Engineering Companies (PEC PPDC – GIT Program)
Being an employer, intend to join hands with PEC, please share requirement of engineers. PEC will provide you with a subsidy in hiring new Engineering graduates for 6 months internship.
PEC will pay: PKR 30,000/-pm stipend.
Company will pay: PKR 10,000/pm stipend.