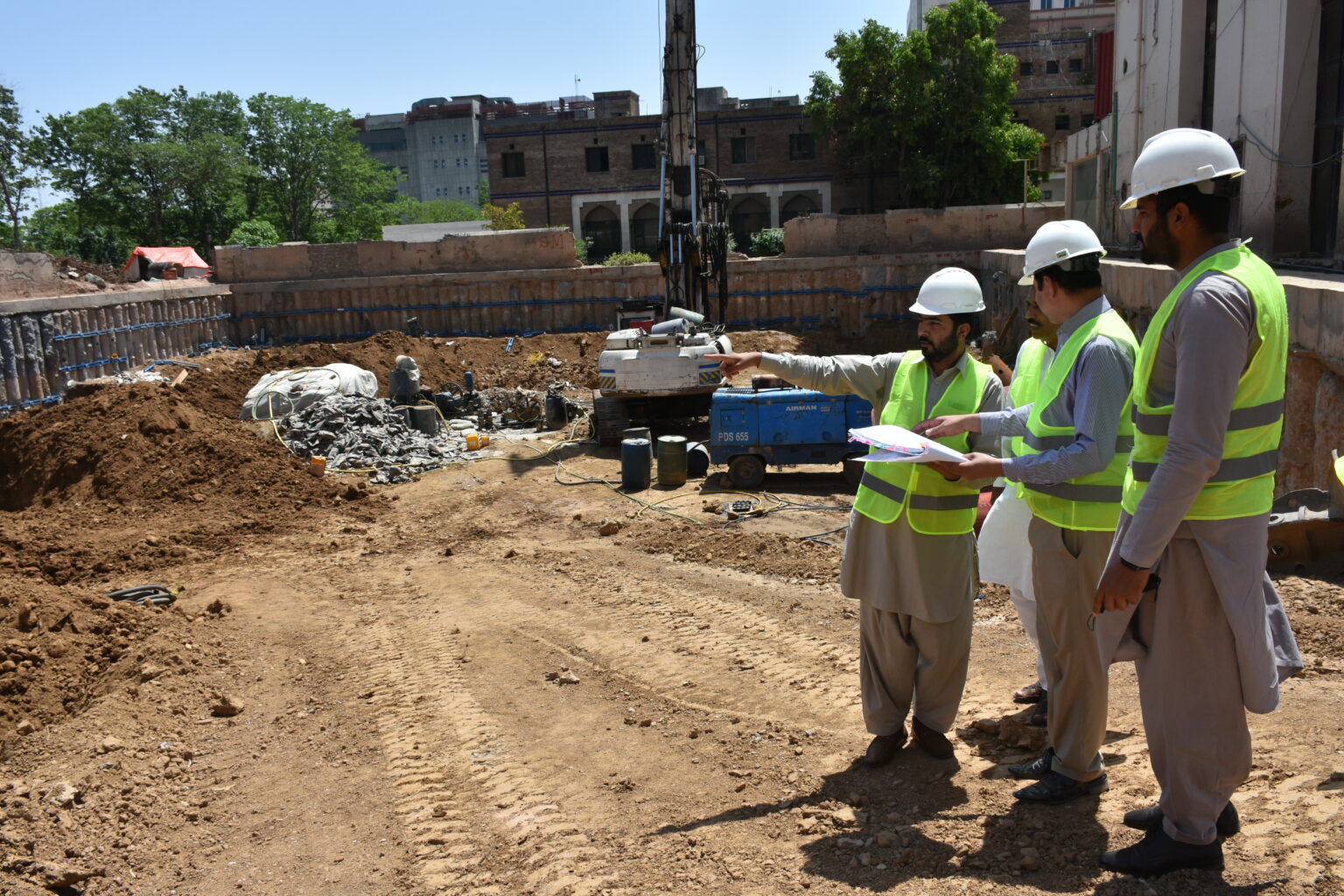 Pakistan Development
Committee
welcome to
LEARN MORE
PEC interacts with the Government, both at the Federal and Provincial level by participating in
Commissions, Committees and Advisory Bodies. PEC is a fully representative body of the
engineering community in the country.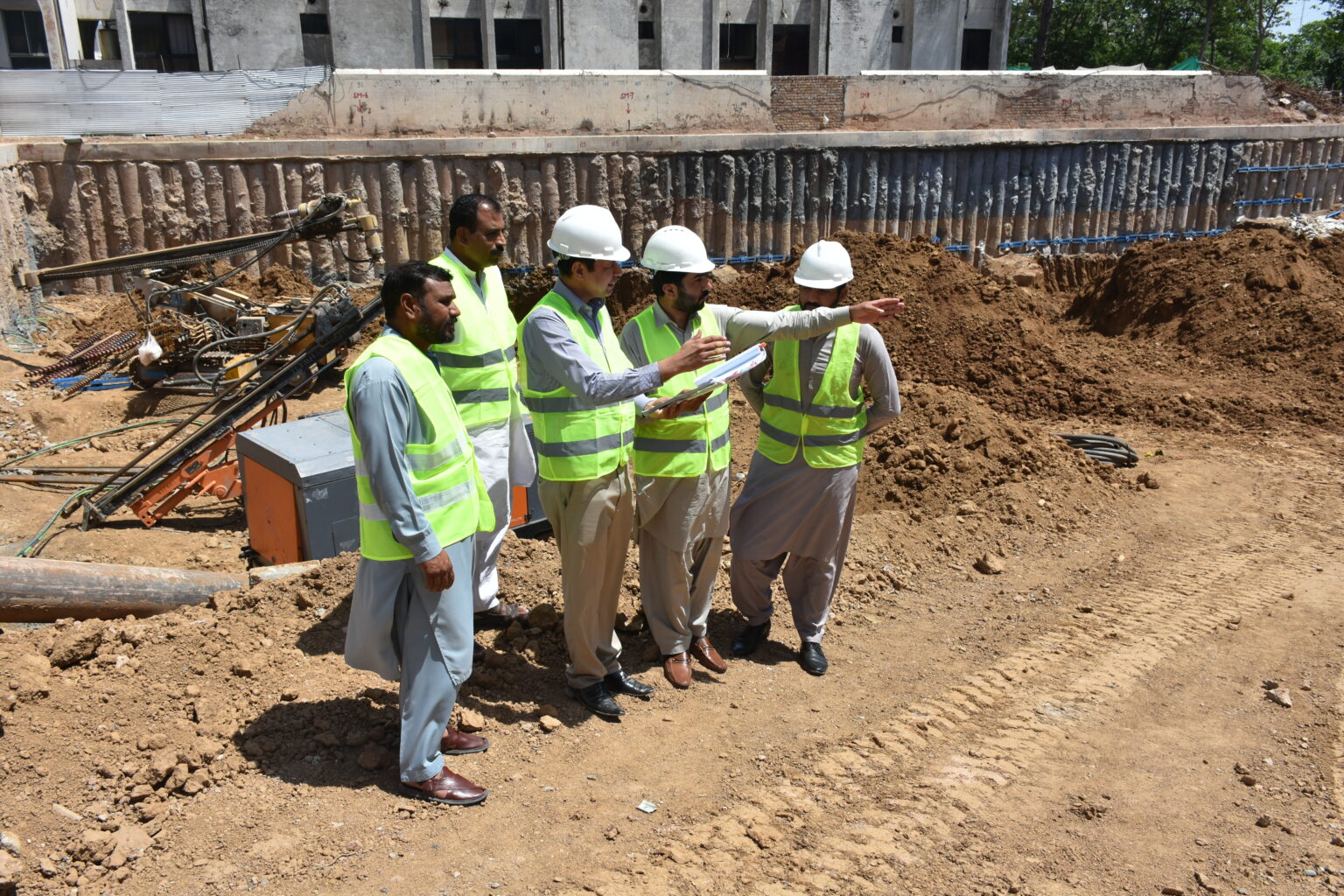 Engineering Capstone Expo
(EXE-2022)
LEARN MORE
PPDC is dedicated to promote growth of Engineering Industry for which first Open house Industrial Project
& career Fair along with media projection is planned in 2022 for all Universities all over Pakistan.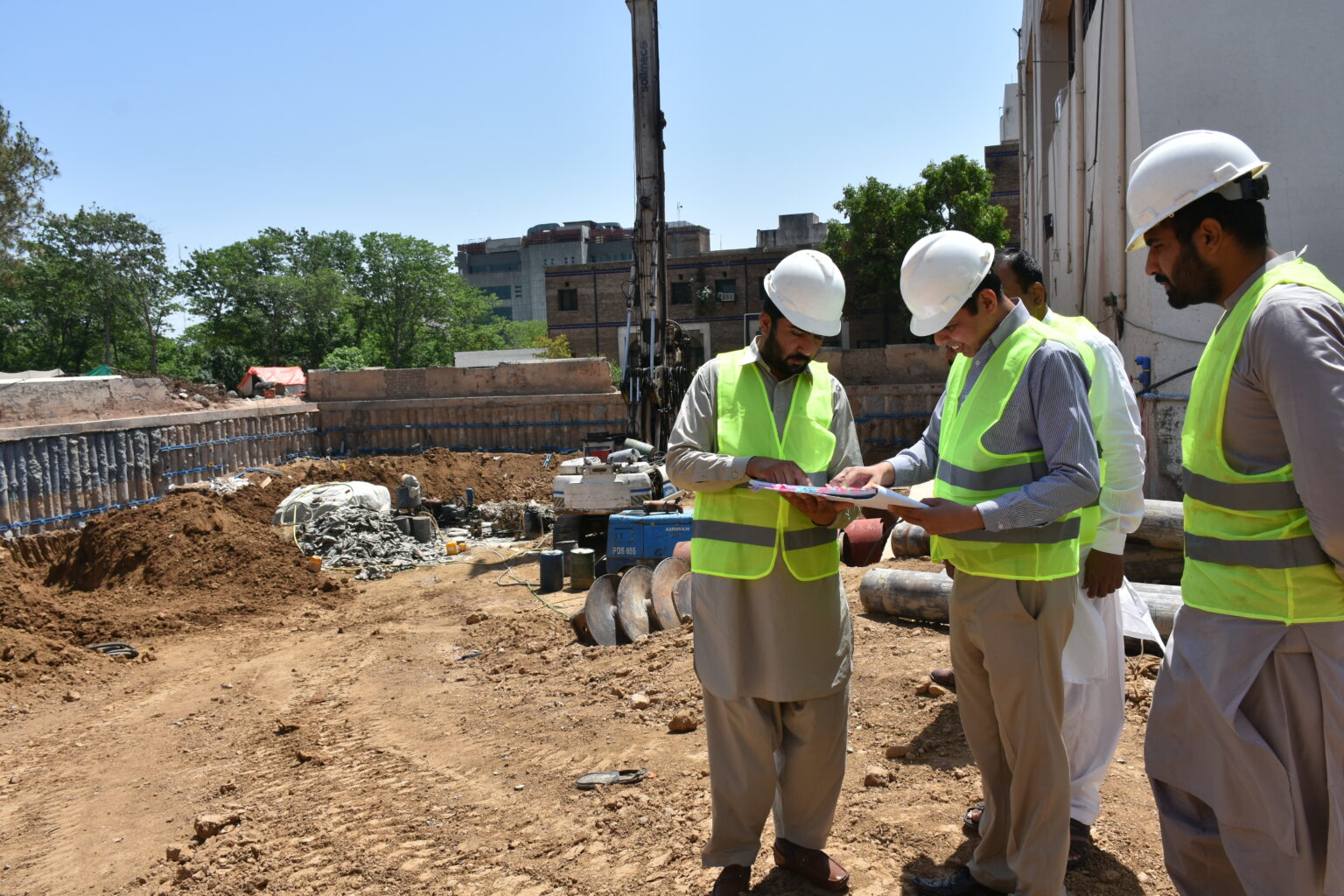 Hattar Industrial Association (HIA)


LEARN MORE
MoU between Pakistan Engineering Council (PEC) and Hattar
Industrial Estate (HIA) signed off on 19th March 2022.



Pakistan Development Committee (PPDC)
Pakistan Engineering Council (PEC) has formed Pakistan Development Committee (PPDC) which will act as the brain to devise development framework, policies & solutions of various issues as per its ToRs. It should initiate such efforts that can upgrade and elevate the status of our country through achievement of UN-SDGs by utilizing regulatory guidelines of PEC in-line with Government strategy as approved by the Cabinet. Committee will perform its functions as per the approved ToRs.
If you have any queries or need any kind of information message us